High-End White Label SEO Services By UK Executives

High-End SEO Executives merges their knowledge and experiences to provide high levels of service.
Our Team of Dedicated SEO Professionals
If you are looking for help with your campaign, our team is here to help for FREE.
Any approved customer gets a dedicated account manager that can help with everything from analyzing your campaign to choosing the right specifications for it.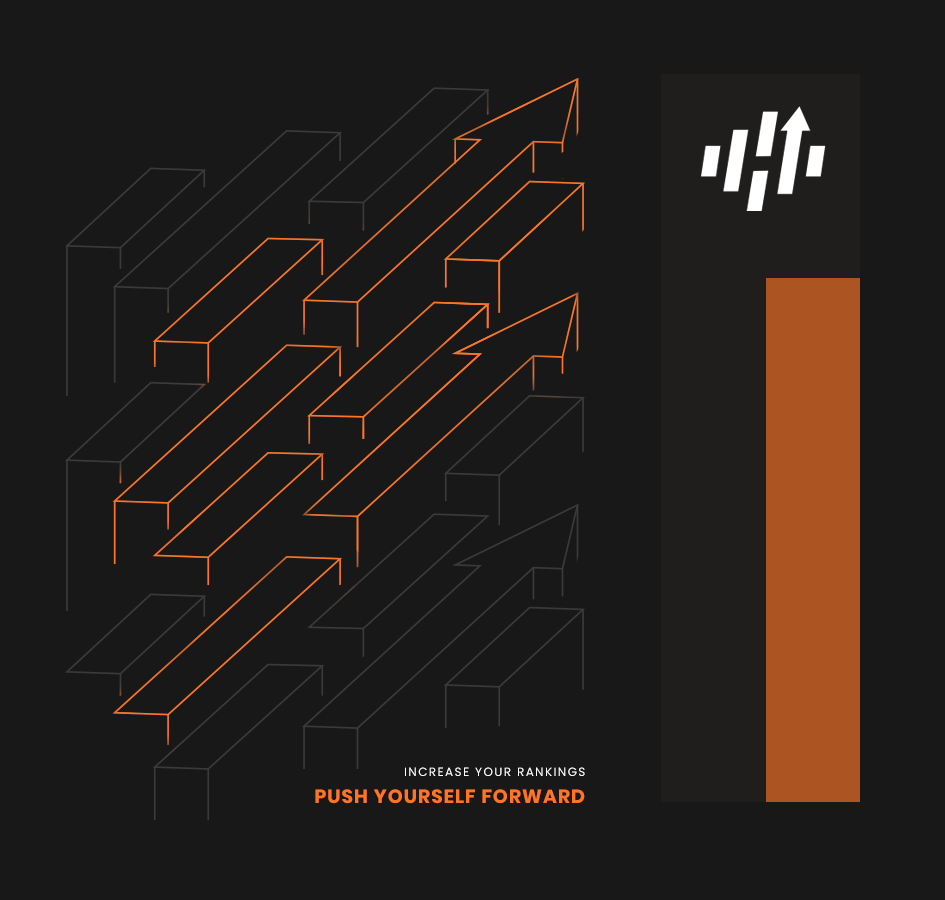 Unlock Your Website's Traffic Potential
Custom Campaigns
Support First Focus
Every order we deal with is handled as a custom campaign, with niche research, site vetting, campaign selection support and more... All included in the price of your package.
Whether you're trying to rank locally, nationally or take over the world, then we've got you covered.
Every order we handle is covered with our support first focus, where our trained SEO specialists deliver your campaign with you at the centre.
Every requirement, specification or request will be covered to the best of our ability.

Currently, we ONLY do guest post based link building but we plan on adding more services as and when we can offer the highest quality work.
We differentiate ourselves by making sure that NONE of our link building creates orphan pages, everything is based on relevancy and you all the additional services you'd pay for with other agencies are included by default with ours.