The ONLY Outreach Service That Delivers A Full Service Link
The #1 Guest Post Service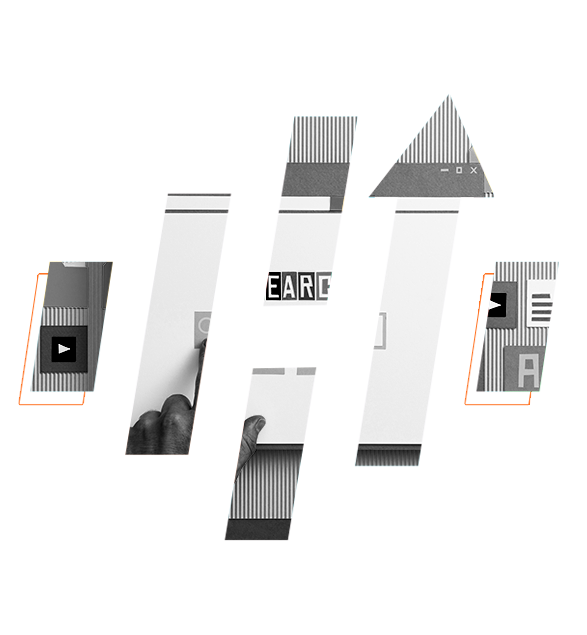 100% Satisfaction On Every Link
Our order process means we give you suggestions for your links and you get to yes/no until you're happy with the entire order.
This means you get full control over every site your guest post is on, and the chance to audit them all first.
One of the biggest issues with guest posts from other agencies is they build your link and that's it.
At HighRise, we make sure your links get internal links from other relevant pages on the site, tier 2 links to power it up and social signals to give it some trust, all included in your order.
It doesn't matter what you order with us, once you're approved for the platform you're a part of the team and will get help with building your campaign, choosing anchor texts, drip feeding and
much more for free!
No costly subscriptions or min. order requirements.
Not Your Average Database
Whilst most agencies in the SEO world buy and sell lists, just to regurgitate the same links everyone else comes up with…
HighRise has a fluid database that requires constant, manual verification of sites performances in the SERPs and what they post.
You Give Us Your Website, Pages, Niche, Anchors And Choose Content-Length
We Create Heavily Researched Articles Specific To Your Anchor Texts
Our Team Chooses Sites Relevant To Your Page, Anchors & Articles
You Approve or Refuse The Articles & Sites Until You're Satisfied
We Build Your Links Over The Set Campaign Timeframe
The Site Owners Build Internal Links & Submit Your Post For Indexing via GSC
You Get Your Link Reported Updated Whenever One Goes Live
We Build The Tier 2 Links + Social Signals For Your Links
We Complete Your Order And Help Track Your Campaign Results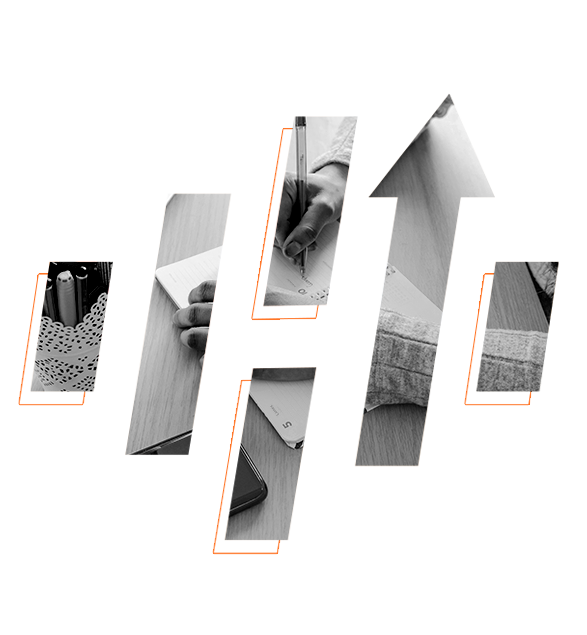 What Niches Do You Accept?
We accept almost every niche, including gambling, but we do not accept adult, illegal content or pharma content.
What Is Your Order TAT?
For most small orders you should start seeing links live within 14-days, as long as you keep in contact with the team in regards to suggestions and approvals.
For larger orders over 25 links, we have a 28-day TAT but some niches can take longer.
Is The Content Included?
Yes! We include the article writing with the link price and use our SEO content service as the backbone for our guest post content, which means you'll get optimized articles that are highly relevant to the page it's linking to.
Is Your Guest Post Content Quality?
Yes! As we use our own internal content team, you get UK writers that research your topic, create the content and even make sure your guest posts have rich media such as imagery or videos.
Unlike most agencies that throw up a wall of text and expect Google to never be able to notice them.
Can I Write My Own Content?
Yes, but we will need to approve the content first as our content is already checked for the  webmasters requirements and some site owners will have certain specifications.
Can I Choose My Own Anchor Text?
Yes, the order form gives you the power to do so but some site owners may be picky about them in which case your support agent will contact you for changes.
Are These PBN Links?
No! We only use sites we have outreached to and have built a relationship with.