HighRise was founded in 2019 as an agency focusing on the highest quality SEO deliverables in the industry, making sure that everyone has access to the services they need to find success.
We work with a minimal number of offerings, ensuring that each time we launch a new service it's been battle-tested for months prior and has the best return on investment out of any provider.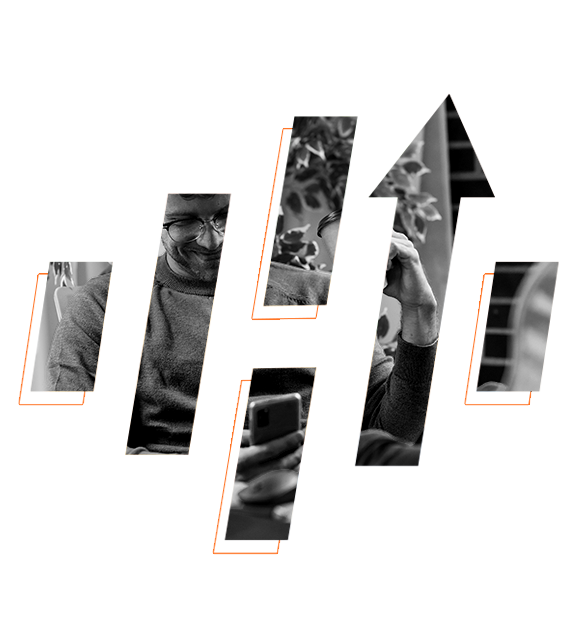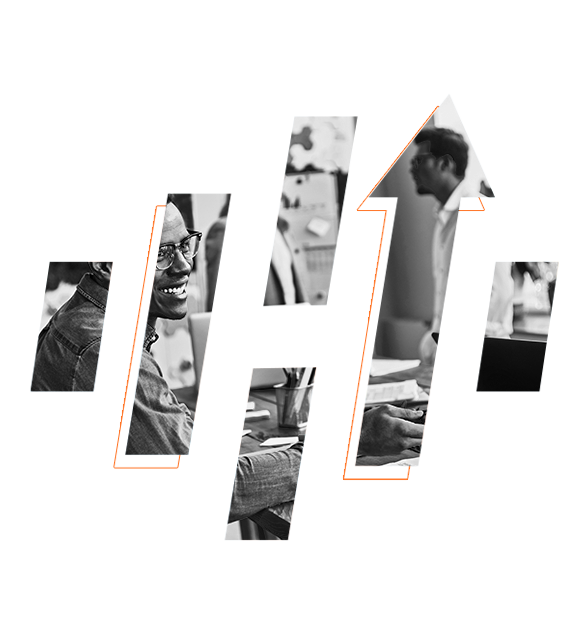 SEARCH ENGINE OPTIMISATION
Our team is based in the UK, including all of the staff delivering the services.
All of our team has a min. 3 years experience in the SEO field, 6 months onboarding experience with our internal programs and has been tested for the highest levels of customer service.
So you can be sure the person on the other end of the email or phone has got your best interests at heart and knows how to identify your project needs.
If you're looking for a partner to help your websites, agency or project take off then you've come to the right place.
Since our launch, HighRise has received investment from Charles Floate, one of the most well-known faces in the industry and with his help we now believe our content and guest post services are the best in the game.