Premium SEO Content That Converts & Ranks
Written by Our UK Graduate Team
All of our writers have been through our extensive 6-month training that allows them to research and write content for practically any niche. They're also all graduates of UK universities in English language-related degrees.
Not Your Average SEO Content
Whilst most agencies have resorted to using content briefs from generic optimization tools, we have a process in place that ensures both the readers and bots you're trying to impress will eat it up.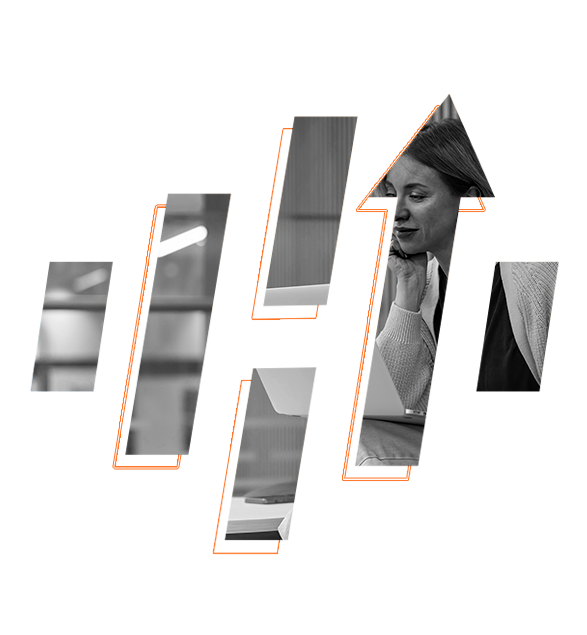 Our Content Creation Process
You Give Us A (Short) Content Brief Per Piece You Order.
Our Team Create Extensive Research Documents For Your Writer
The Writer Starts Creating The Article Outlines & Builds Your Document
They Write Your Content Piece by Piece & Submit For Approval
Our Core Editor Corrects Any Grammatical or Punctuation Issues
Our SEO Editor Audits The Content & Optimize The Piece
Our Team Validate The Pieces Ability To Convert & Rank
You Recieve Your Content Within 14 Days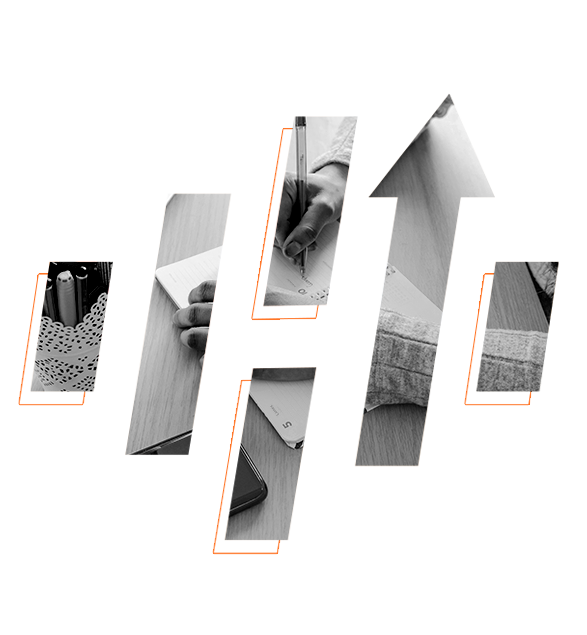 What Is Your Turn Around Time?
We can usually deliver small or test content batches within the week they're ordered, anything else would be within a 28-day TAT - Feel free to contact support ahead of time to ask how long your project might take to create.
Do You Do Non-English Content?
Unfortunately for the time being we do not, we are looking at expanding our writing team in the future but want to make sure we've got our signature systems in place when that time comes.
Do You Accept Adult Content?
No, we do not support any sort of adult or illegal content creation. All other niches are fine.
Are Your Writers Native English Speakers?
Yes, all of our writers are based in the UK and have been vetted to make sure their first language was English.